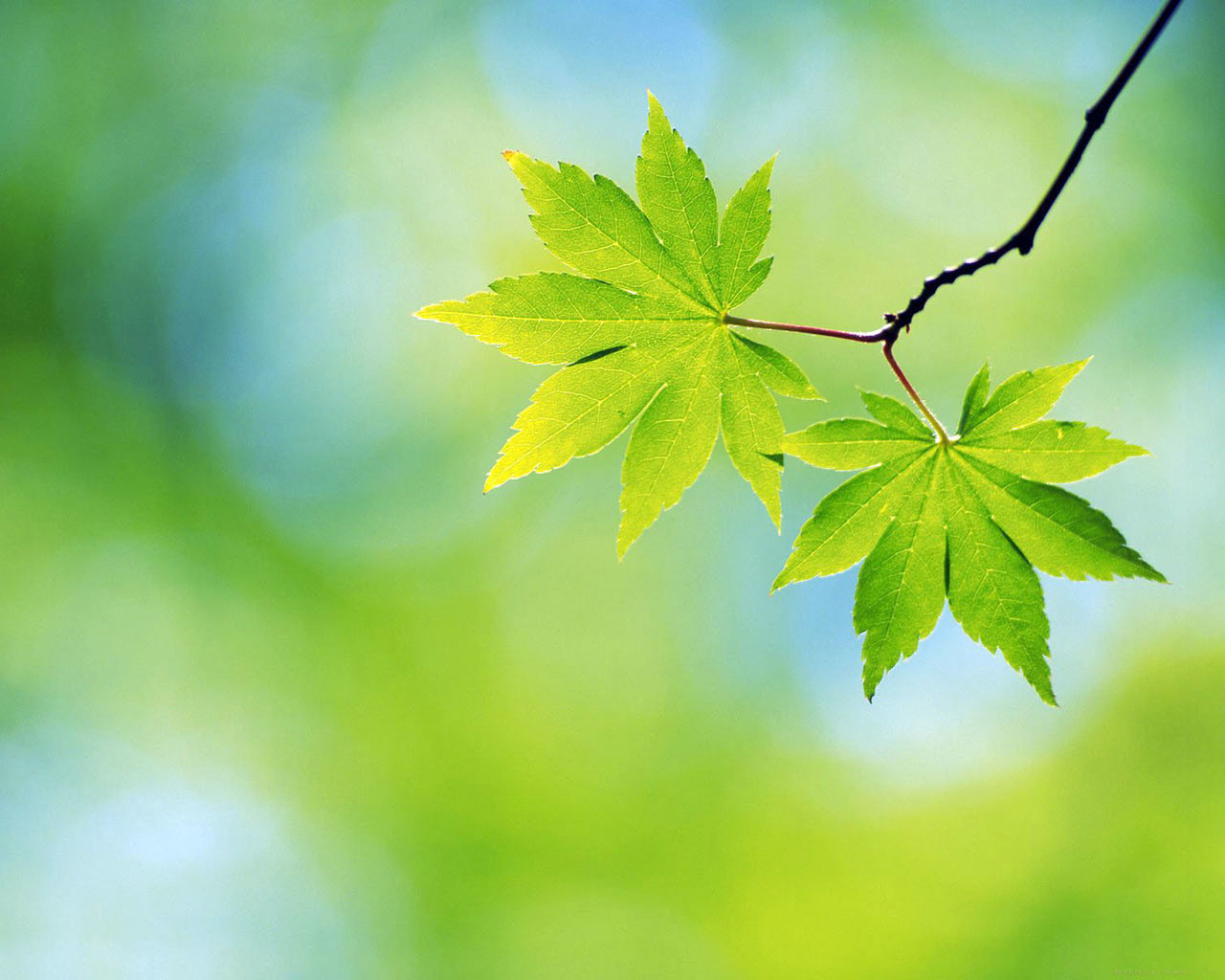 JFAC is launching a Ramadan Support project for our dear sister Aafia Siddiqui.
After having being abused for years, and now serving an unimaginably long sentence for a crime the entire world knows she did not commit, it might bring her hope and comfort to hear from the outside world during a month where we are usually surrounded by loving family and friends.

Here is what we need from YOU, her supporters:
1. A brief message of support.
2. What do you absolutely positively love about nature? Snap a picture of it and send it to us so we can share it with Aafia on your behalf!


Submit your messages and photos to: This e-mail address is being protected from spambots. You need JavaScript enabled to view it

The deadline for entries is: July 13th, 2011.


Those who wish to write to her directly can send her postcards to her prison address:


AAFIA SIDDIQUI # 90279-054
FMC CARSWELL
FEDERAL MEDICAL CENTER
P.O. BOX 27137
FORT WORTH, TX 76127
U.S.A
NB: For the time being Aafia is only accepting postcards. Please do not send long messages or letters. Please avoid political discussion, anything that could be considered inflammatory, controversial or which could be misconstrued in a way that is detrimental to Aafia and her case.